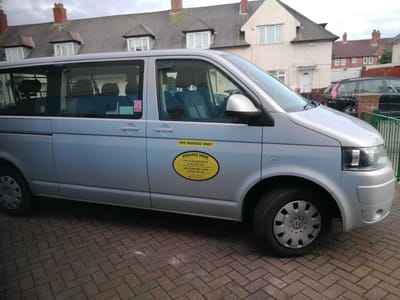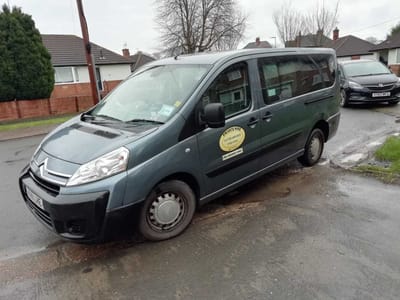 Here at 1st for airports we provide a high quality and friendly service at competitive prices. We provide a connecting service, both ways, between homes in Hull & East Yorkshire and all UK airports. All our drivers are fully licensed and have been through a full DBS check to ensure there are no issues which may put a client at risk. In addition, between them, our drivers have in excess of 20 years experience in the private hire sector and are professional, reliable & will help when ever they can to ensure a trouble free journey, be it getting the client to the airport in plenty of time to catch their flight or back home safely and comfortably.
Our fleet of vehicles are modern, clean & reliable to ensure a trouble free and relaxing journey. We can cater for a single passenger or a larger group of up to eight.
Each booking is dispatched to alleviate any time concerns and ensure a prompt departure from the customers home, we also monitor flight information to ensure we are at the airport to collect you even when the flight is early or late.
Because all customers have their own unique needs we dont have a fixed price list and all journeys are priced on a job by job basis. We offer very competitive prices and when you call for a quote the price you are given is then fixed, and the price you will pay
2020 Reboot !!! As I'm sure you are all aware the lockdown is finally coming to an end and we all hope that means life will be returning to some kind of normality. One of the big parts of life that we all missed out on in 2020 was our holidays
.
With the 'roadway to recovery' now well advanced everyone will be thinking of getting away from the same place they have been looking at for the past 12 months! Because of the delicate situation in many overseas countries it still may be some time till a number of your favourite holiday destinations are open for business, so with that in mind we will be adjusting our core business to include all UK holiday destinations including airports & stations. But don't wait too long, everyone will be trying to book a holiday in the next few weeks so don't wait and end up disappointed! If your thinking about your options give us a call for a quote you may be surprised!
Call now for a quote, we look forward to helping you!