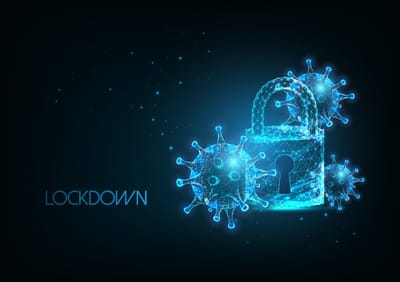 COVID-19 INFORMATION : 1st for airports are dedicated to ensuring the safety of both our drivers & customers during the ongoing pandemic. Where possible or required, changes have been made to help the return to some sense of normality. We advise & request that all our customers follow the precautions in relation to covid-19 & travel laid out by the UK government. We advise customers do not travel if they feel unwell or are exhibiting symptoms of coronavirus; That they use face masks when travelling where the local laws still mandate them. It is also advisable that you check the exact guidance of the country or area that you are travelling to.
Our Drivers are instructed to sanitise all commonly-touched surfaces of their vehicles between journeys; you may however(with the driver's permission) use your own disinfectant wipes for additional peace of mind; that they also use a face mask where mandated by local laws; that they allow good external ventilation of the vehicle where possible during trips.

Lastly we request that everyone driver, customers & public just use common sense, simple things such as sanitising your hands, keeping your distance, not touching your face & catching coughs & sneezes will greatly cut down the possibility of further infection. Please stay safe & think of others! All our information will be regularly updated to reflect changes to UK government guidelines.

Thank You.